In 1997, DDG began as a small, civil engineering firm based in Thibodaux, Louisiana. From the very beginning, we believed that exceeding our clients' expectations was the only way to achieve long-term success. Since our founding, our unwavering commitment to client service excellence has allowed us to grow into a multidisciplinary regional firm with over 150 full-time employees and 7 offices across South Louisiana, Alabama, and Texas – Thibodaux (headquarters), Covington, Baton Rouge, New Orleans, Lafayette, Mobile, and Houston.

Originally offering services in civil engineering, we have methodically expanded our services to also include architecture, coastal and water resources engineering, landscape architecture, wetlands and environmental consulting, surveying, and project management. Through the hiring of key staff and strategic partnerships with specialty firms, DDG has proven the capability to deliver a wide range of services and support.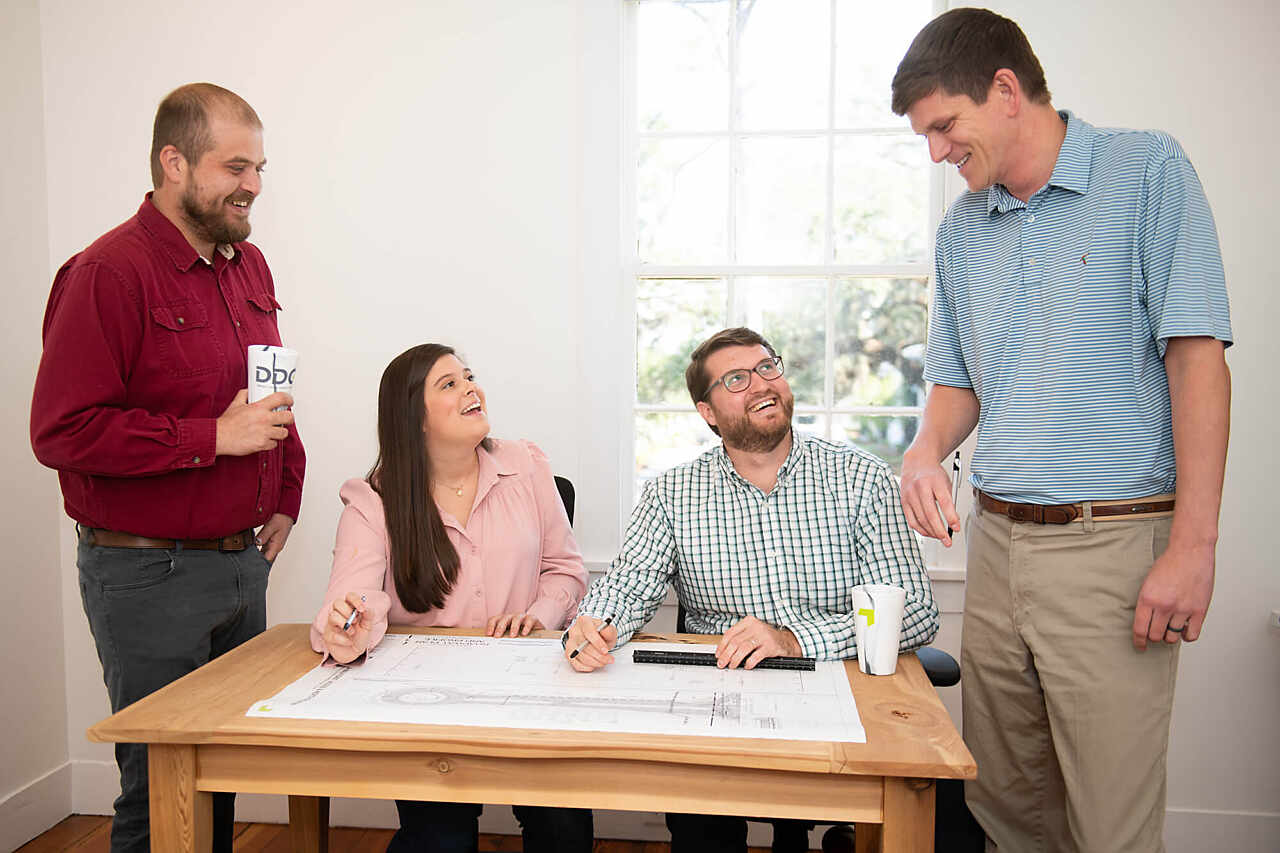 Value Beyond
Going beyond learning about your typical project details, we encourage a deeper connection and conversation around the benefits you may not have considered.
Leadership
A strong and cooperative workplace culture is the cornerstone of DDG's success. We recognize that our multidisciplinary teams represent the most critical component of delivering on our promise - to plan, design, manage, and engineer solutions that enhance where people interact and come together.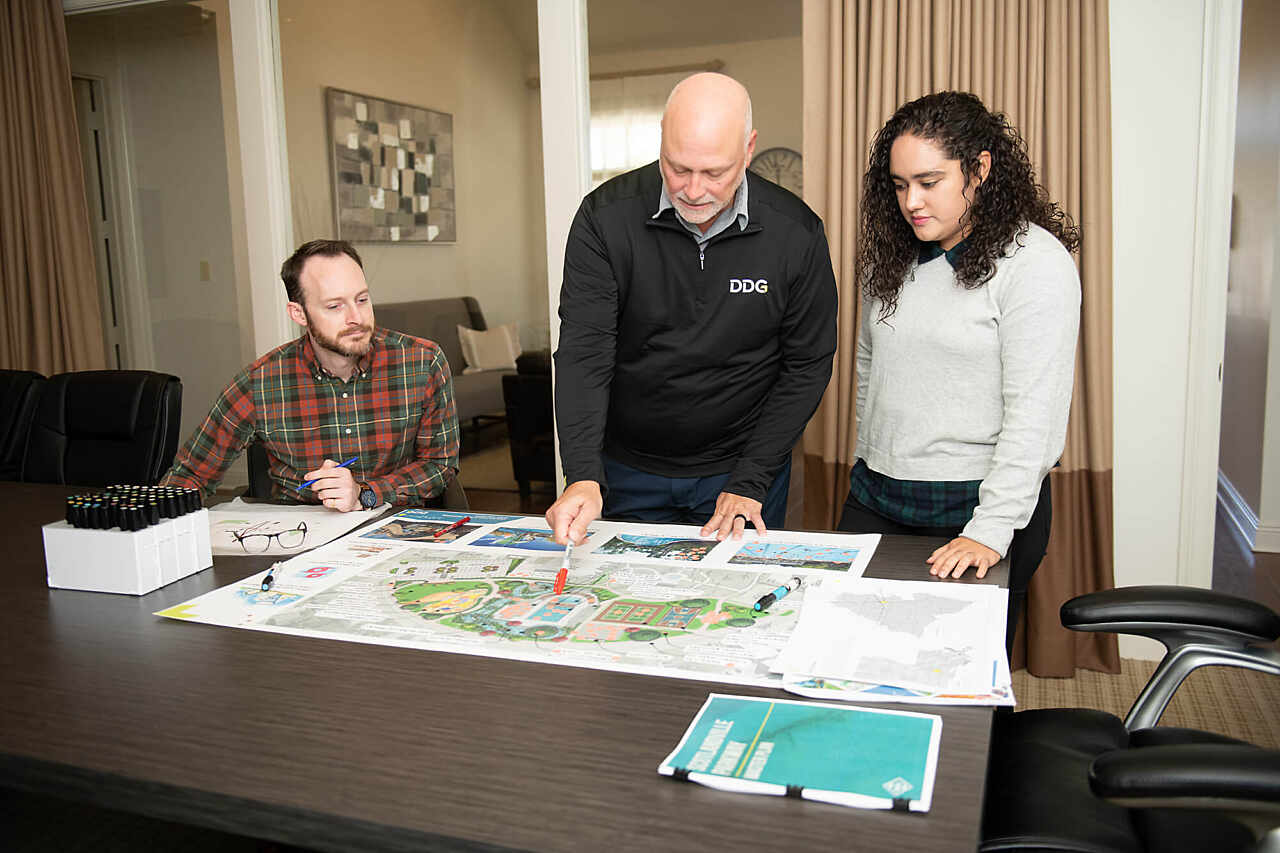 Moments To Remember
Our History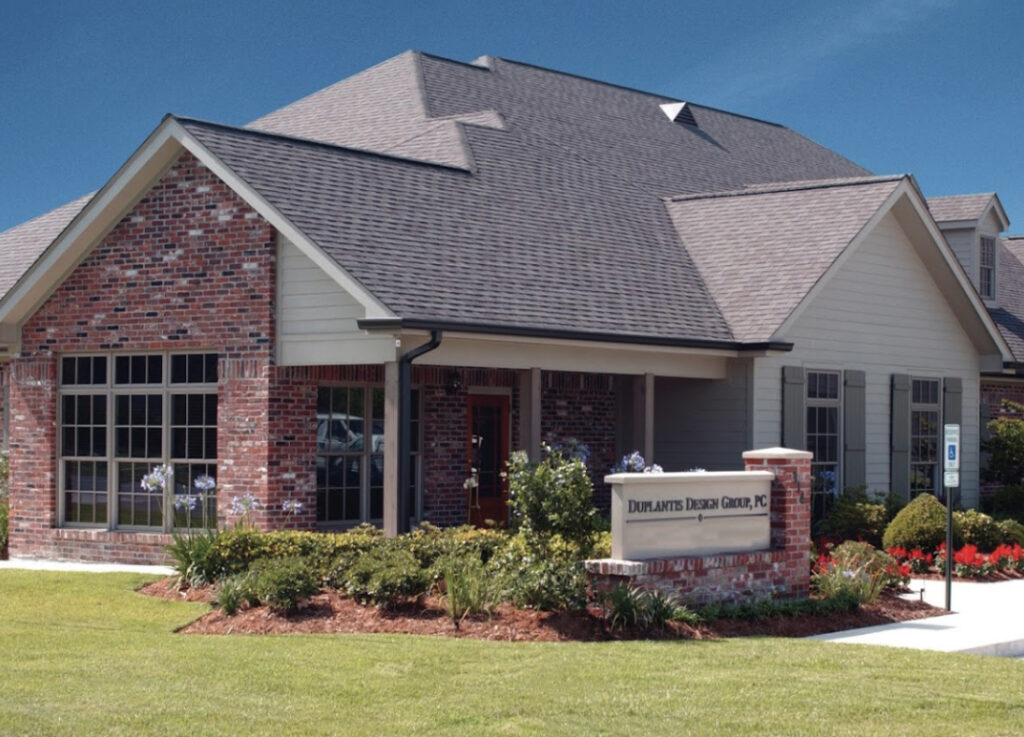 1997
Founding of Duplantis Engineering
Thibodaux becomes the first office location
Civil Engineering service added
2000
Company name changed to Duplantis Design Group
Architecture service added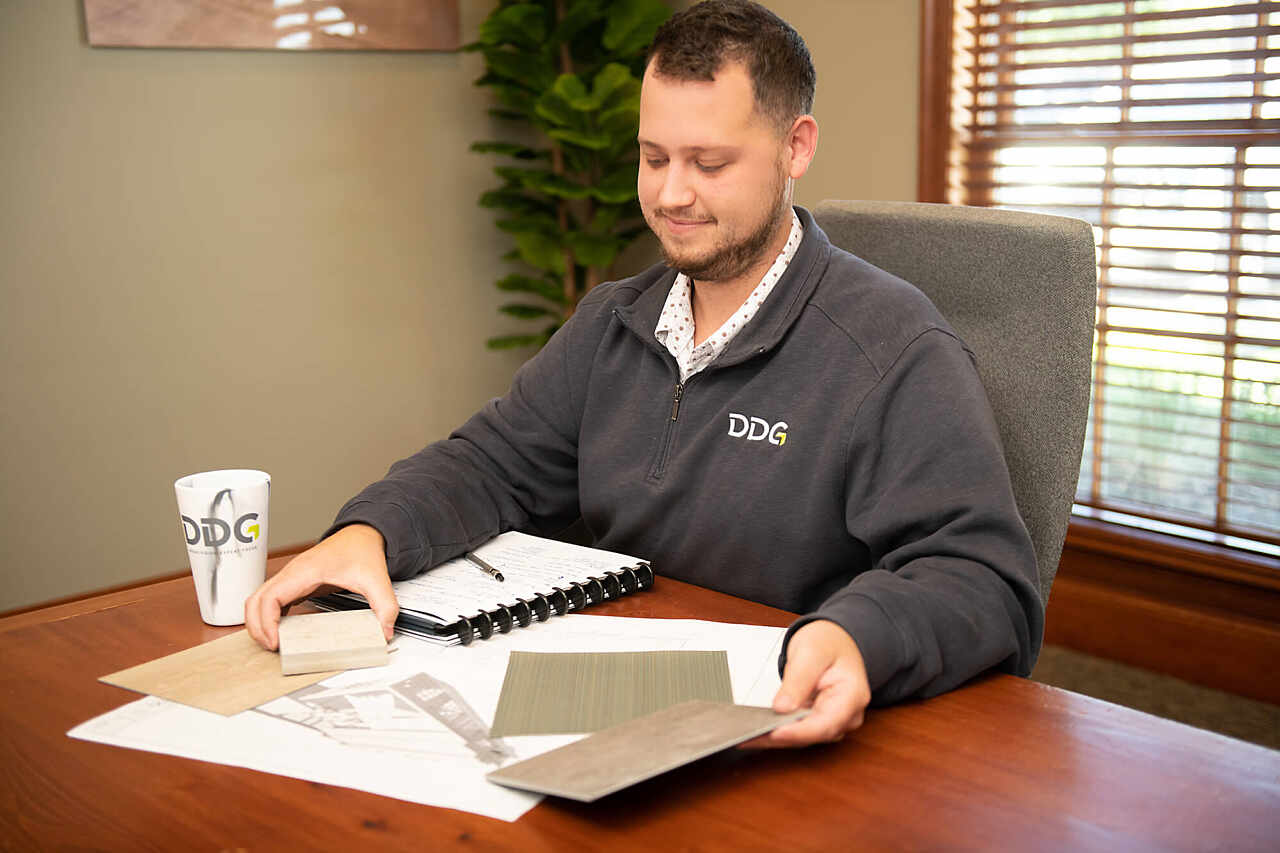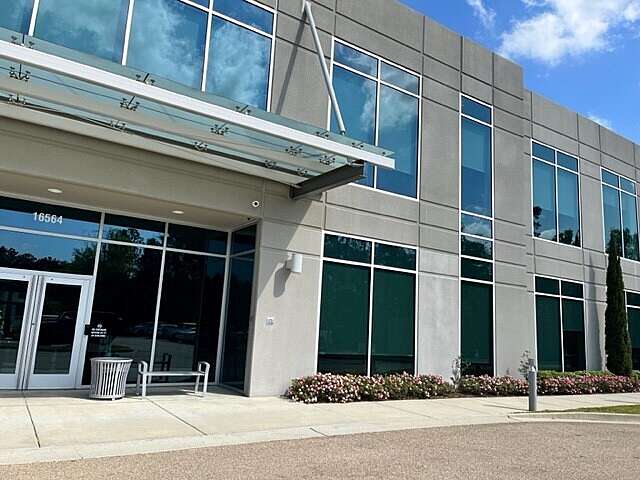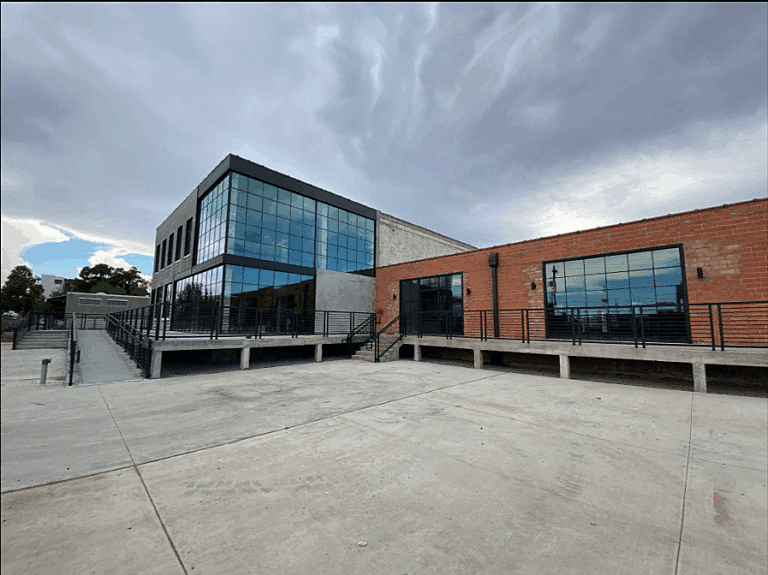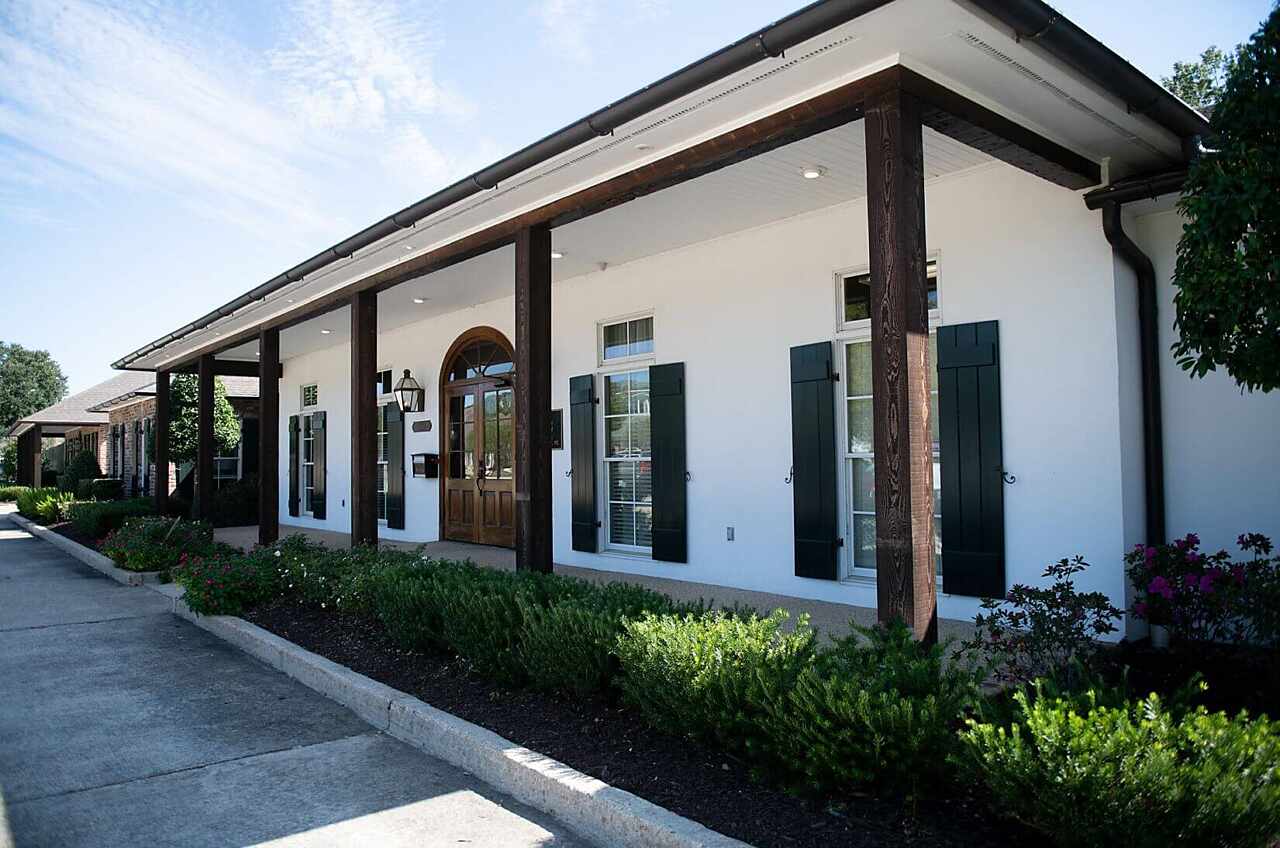 2009
Baton Rouge, LA Office Added
2011
Landscape Architecture Service Added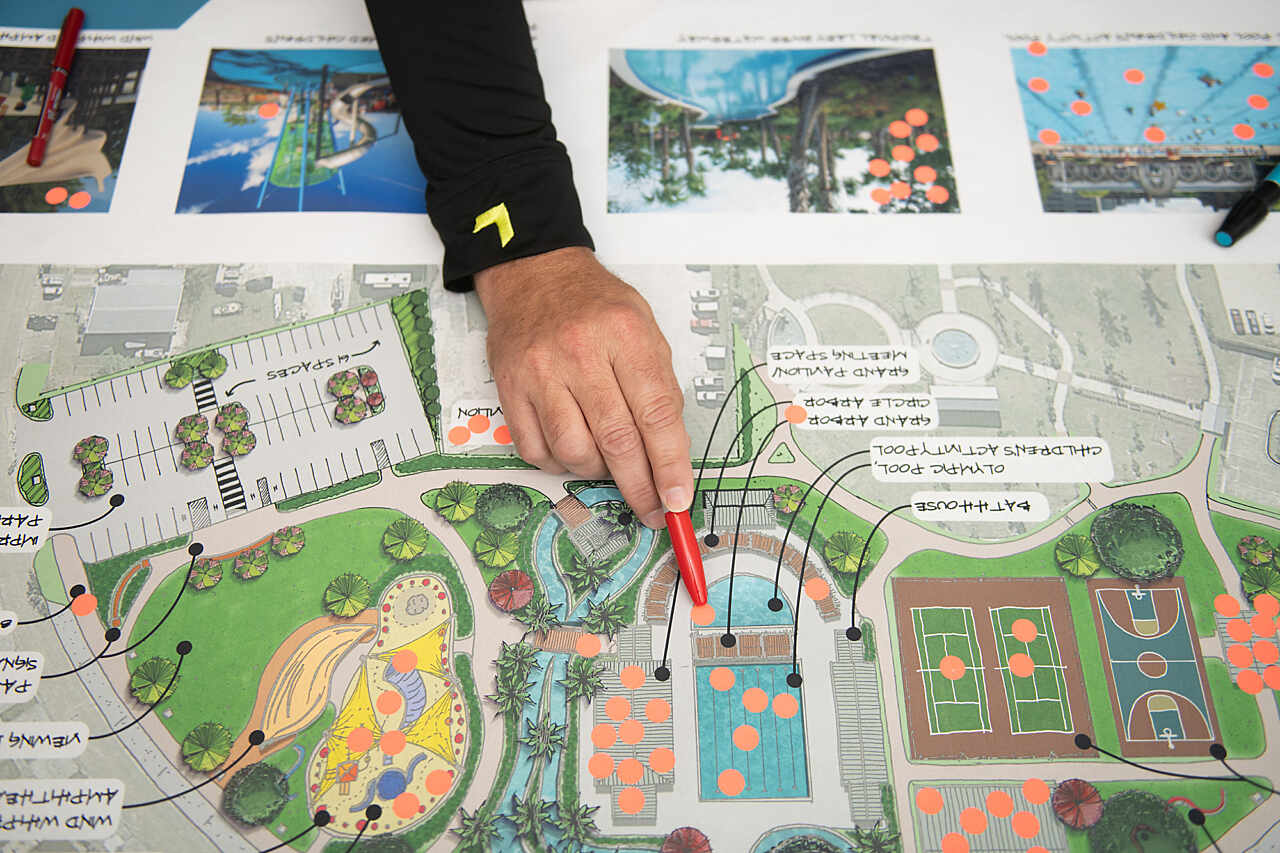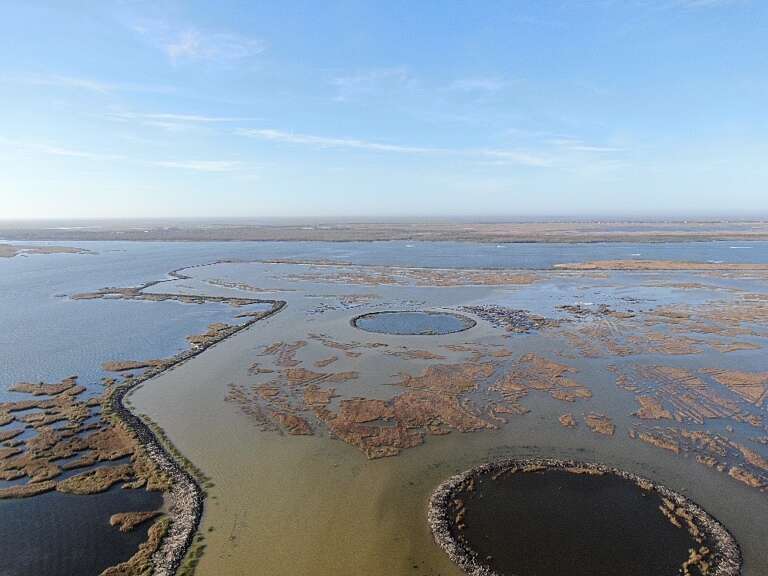 2013
Coastal and H+H Engineering Service Added
2018
New Orleans and Lafayette, LA Office Added
Surveying Service Added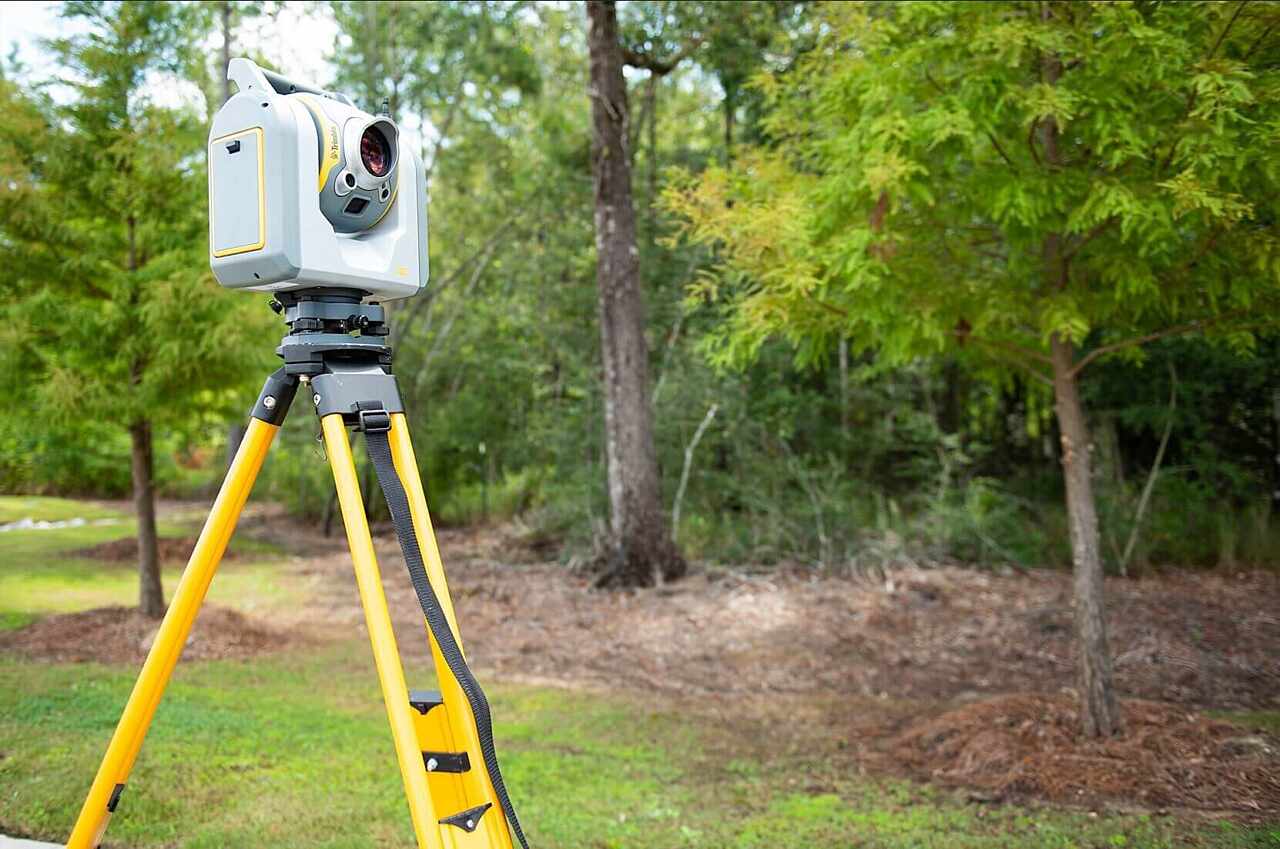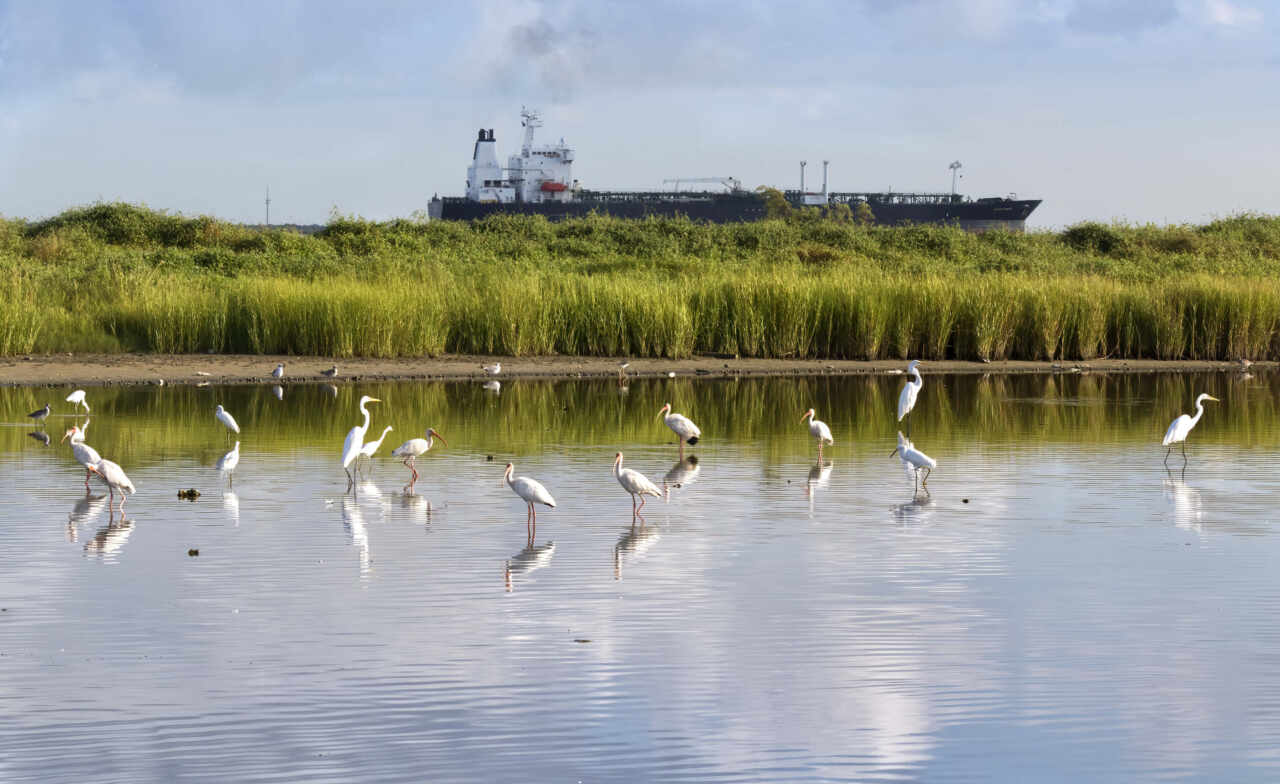 2020
Wetlands + Environmental Service Added