DDG has vast experience in creating communities of all sizes to provide an immersive experience for future residents. Our goal for each project is to design comfortable spaces with innovative solutions to accommodate the specific needs of each client. We recognize that our expert teams represent the most critical component of delivering on our promise -- to plan, design, and manage solutions that enhance where people interact and come together. 
Featured Residential Developments Projects
From a singular project to scale, the natural evolution of our work is always informed by our promise - to enhance the places we live, work and play.
Featured Projects
Private Sector Projects
Atwater Development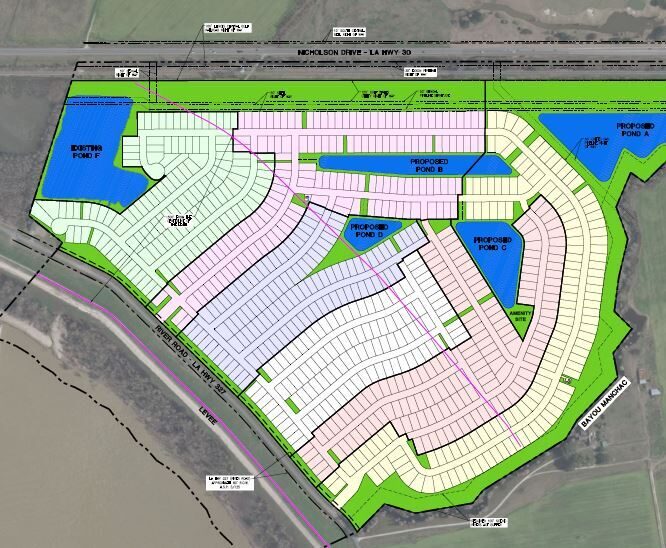 Dunn Street Townhomes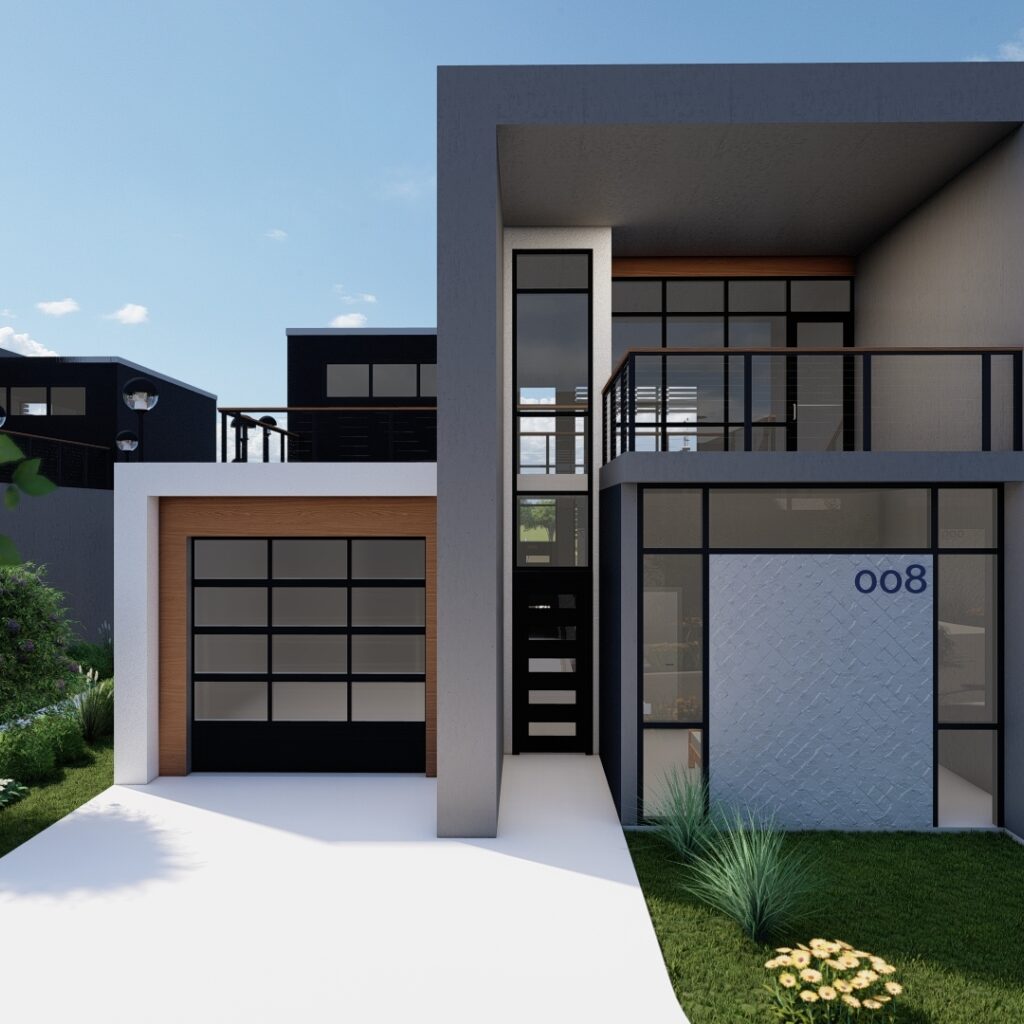 Lakeshore Villages