Join Team DDG
We value personal and professional growth by encouraging our employees to be spirited, intelligent, and exceptional individuals. And when you choose to join our team, we promise an exciting career fueled by an active, goal-driven, and diverse group of people. There's no better way to describe the DDG work environment.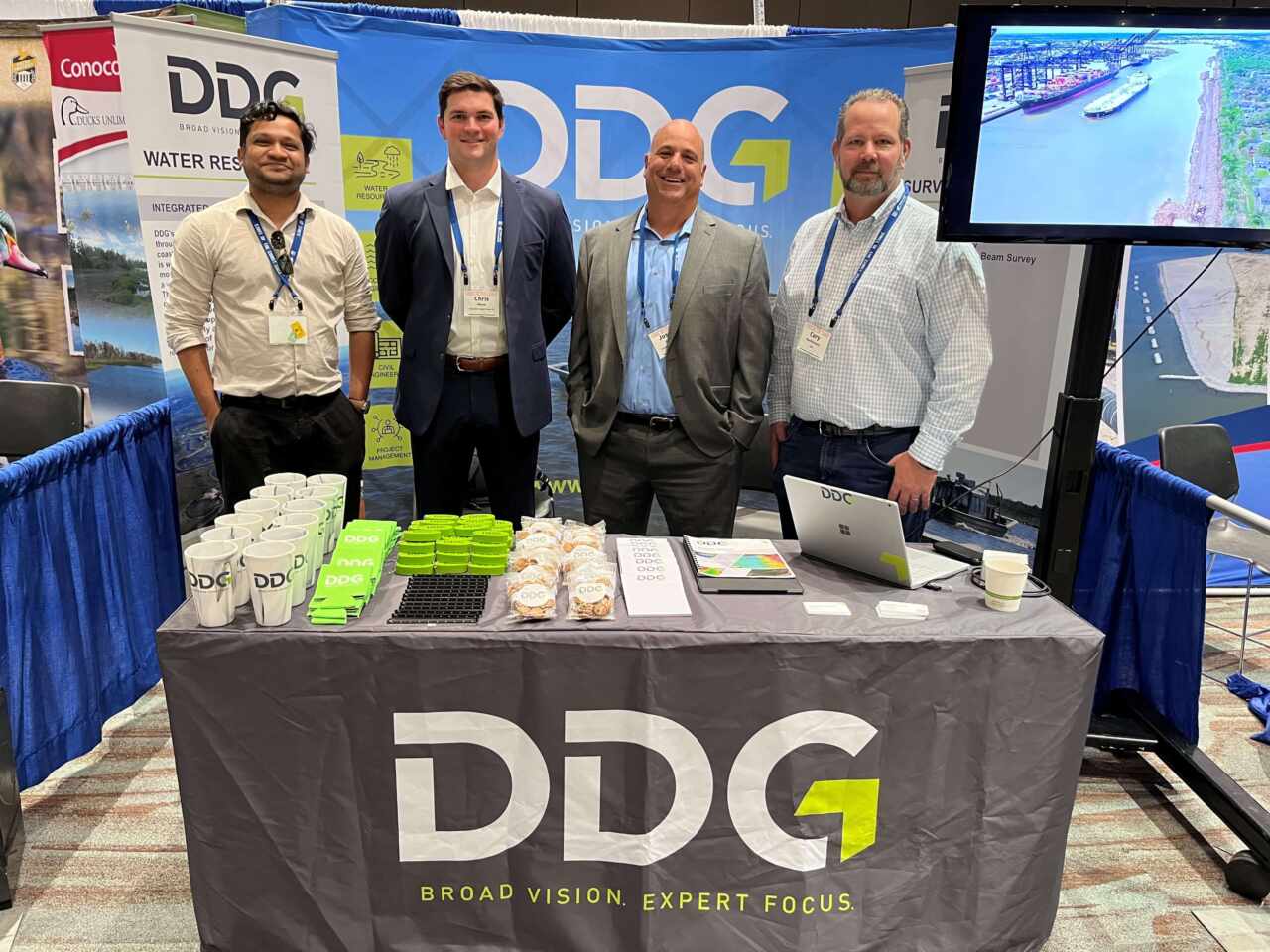 DDG Culture
We actively and consistently engage with a truly diverse group of people, places, businesses and industries, both public and private, that continue to evolve our
methodology and culture.
Career Opportunities
DDG Benefits
Our employees enjoy a wide range of benefits when they join our team!
Recognition + Rewards

Competitive compensation and bonuses

Make A Difference

Projects that matter, for you and our communities

One DDG

Collaborative Approach to Design Solutions

Perks + Benefits

From half days on Friday to a competitive benefits package

People First

Exciting career fueled by tailored professional and personal growth

Health + Safety

Committed to on-the-job safety and holistic wellness
Join Team DDG
At DDG we are always looking for the best experts to join our ever-growing team. We prioritize our people and look to build opportunities for our employees.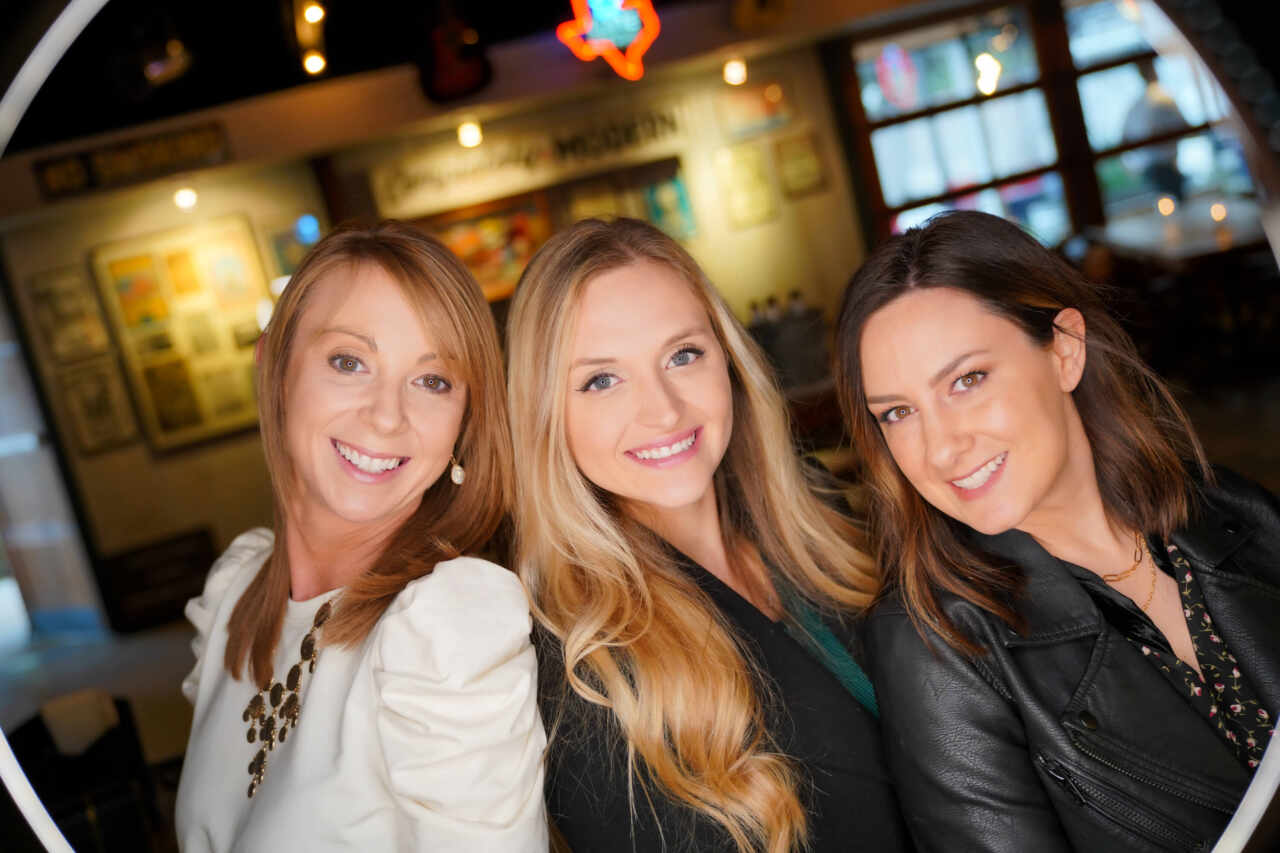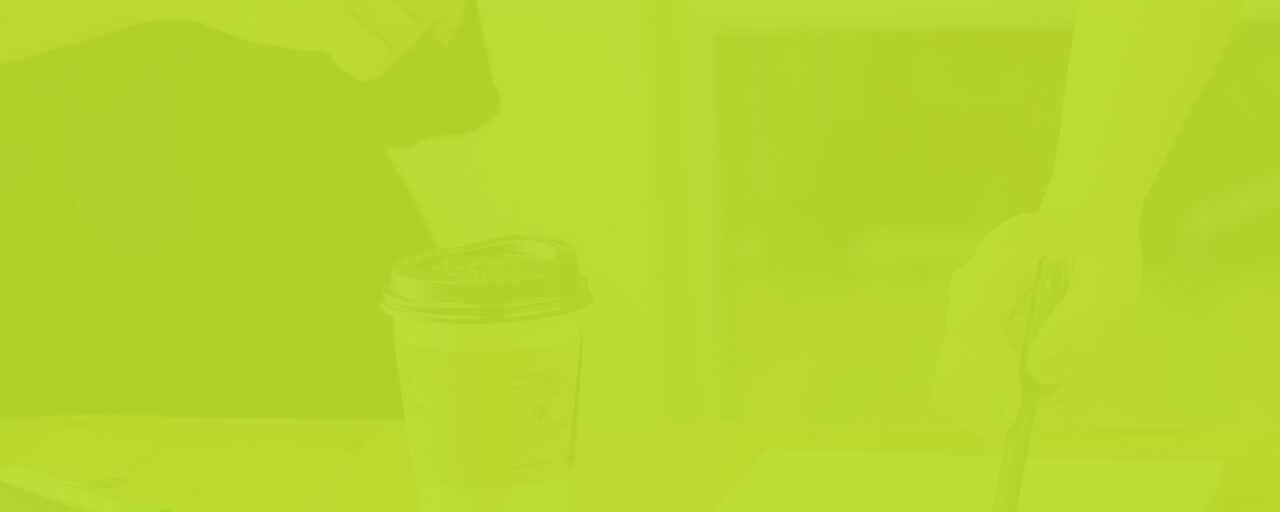 160+

Employees

16

States Licensed

4,500+

Projects Completed

40

Licensed Professionals